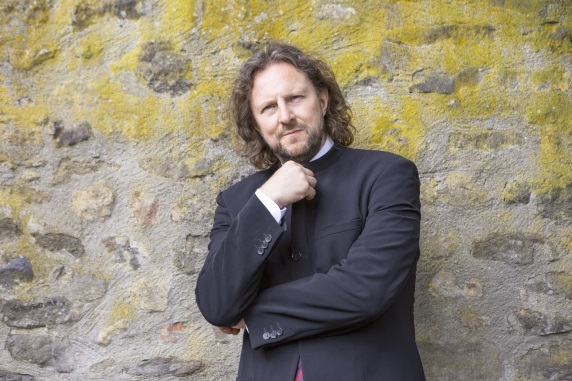 A frequent guest with orchestras around the globe, Juri Gilbo is one of Russia's foremost and distinguished conductors on the international scene.

He has been music director and principal conductor of the Russian Chamber Philharmonic St. Petersburg since 1998 and is credited with building this orchestra to the high standard it enjoys today.

Born in St. Petersburg, his studies took him to the well-known St. Petersburg State Conservatory and subsequently to the University for Music and Performing Arts in Frankfurt, Germany. He studied viola with the celebrated German violist Tabea Zimmermann and conducting with Luigi Sagrestano.

Gilbo made his conducting debut in 1997. Since then, his concerts have taken him to the USA, Europe, Latin America, Japan, China, Israel, Lebanon, Turkey and the UAE.

Standing ovations have celebrated Gilbo and his orchestra in sold-out halls such as the Berlin Philharmonic Hall, the Salzburg Festival House, the Munich Philharmonic Hall, Tonhalle Zurich, Concertgebouw Amsterdam, Koningin Elisabeth Zaal Antwerp, Alte Oper Frankfurt, the Bayreuth Opera House, el Teatro National de Costa Rica and Istanbul Is Sanat.

Juri Gilbo also regularly collaborates with renowned world class soloists including Nigel Kennedy, Mischa Maisky, Elena Bashkirova, Sir James Galway, Sergei Nakariakov, Gabor Boldoczki, Otto Sauter, Lilya Zilberstein, Vadim Repin, Fazil Say, Nikolai Tokarev, Reinhold Friedrich, Richard Galliano, Giora Feidman, Mikhail Rudy and Andrei Gavrilov.

He has performed in the many international festivals, including Schleswig-Holstein Music Festival, Rheingau Music Festival, Festspiele Mecklenburg-Vorpommern (Germany), Izmir Festival (Turkey), Haydn Festival Seoul (Korea), Al Bustan Festival Beirut (Lebanon), Brno Music Festival (Czech Republic), Tiflis Music Festival (Georgia), Les Nuits Musicales du Suquet (France), Saas-Fee Music Summer (Switzerland), Buxton Festival, West Belfast Festival, Chichester Festival and Lichfield Festival (United Kingdom).

Juri Gilbo having received the "Editor's Choice" award from Gramophone magazine for his latest SONY Classical production with the works of Carl Maria von Weber.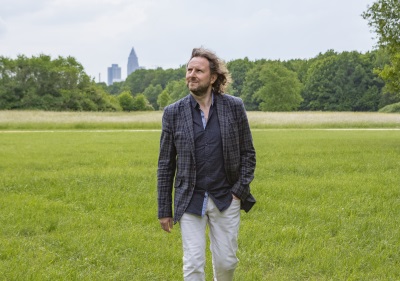 Reviews

"Juri Gilbo is undoubtedly a discovery and perhaps even the best,
that the renowned St. Petersburger School has brought to the
world in the last years! The concert was an unforgettable
experience of pure music!"
Berliner Zeitung
"Juri Gilbo's trademark is an almost inaudible breathtaking
pianissimo. Thus the stronger and louder is the well deserved
thunderous standing ovation."
Frankfurter Allgemeine Zeitung
"Finally there is a charismatic personality in front of the orchestra! Juri Gilbo captivates not only the public, but also the orchestra from the first tone and doesn't let up until the last moment! An evening of enormous artistry!"
Sueddeutsche Zeitung